Good , welcome to Rural
and
Equestrian
.com
.
Search by Region: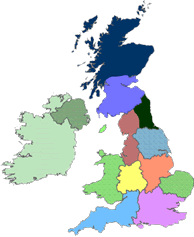 ---
---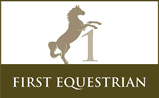 For international properties with land, visit our partner site, FirstEquestrian.com.
---
Register With Us:
Not registered with Rural and Equestrian yet? Register for a free user account to receive new property updates by email, save properties as favourites, and more.
Rural and Equestrian would like to wish all of our customers past, current and future, a very happy and prosperous new year. 2013 finished with a flurry of sales and 2014 has already started extremely busy!
Due to high demand, we now need more properties with land in all areas for waiting buyers.